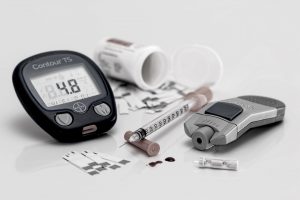 Diabetes is known to affect a large number of both young and the adults in the Indian society. The prevalence of Diabetes has increased over the past many years, earlier known to occur in the high socioeconomic groups but now, also common in the lower socioeconomic strata.
Why does Diabetes occur?
It takes place due to the lack of insulin production by the pancreas in the body, or due to the insulin being ineffective, known as insulin resistance.… Continue Reading...