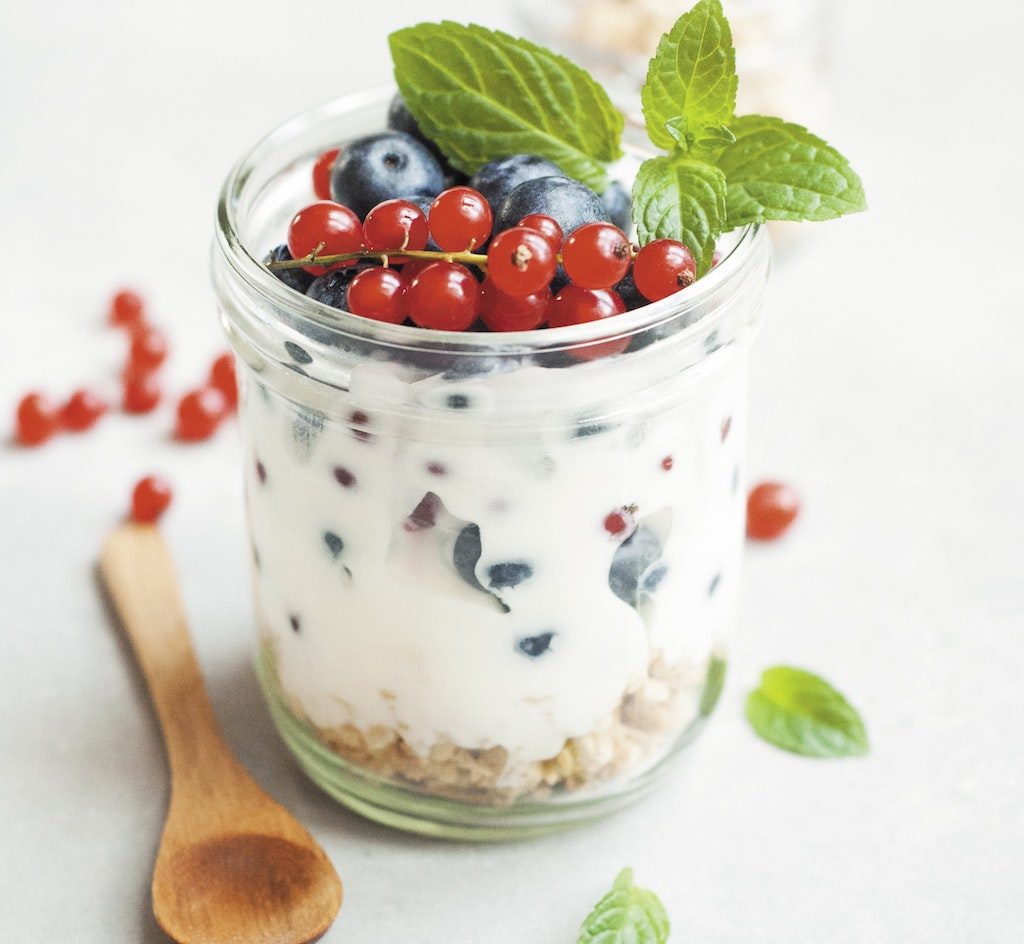 Calcium is one of the most important minerals of the body.
It forms the skeleton (bones) and is also involved in a variety of body processes, metabolism, nerve conduction, mental stability etc.
Calcium deficiency or low calcium in the body is a very common cause of osteoporosis, weak bone, deficient mineralization of bones. Though osteoporosis is a part and parcel of geriatric/old age problems, it more commonly occurs after menopause in women. Osteoporosis usually affects people above 50 yrs of age, and a solution for this is an Abaloparatide Injection to Treat Osteoporosis.
It can lead to
 Joint pains,
 back pain,
 Generalised weakness of the body,
 Heart problems (ecg changes),
 Cramps, Muscle pains
 Early fracture of bones
 Nail problems
 Neurological problems like – Numbness, tingling in the hands, on the face
 Fits (seizures)
How can we prevent Calcium Deficiency ?
Take diet rich in calcium
Dietary sources rich in calcium
Dairy products – Milk, Curd, Cheese, Lassi, Soya Milk
Nuts – Almonds, Corn Flakes, Pista
Vegetables – Methi, Spinach (Palak), Bhindi (Ladies Finger), Cauliflower (Gobhi), Cabbage, Beetroot
Soyabeen, Ragi, Black Gram (udad dal), Dal (pulses)
Fruits – Dates (khajoor), Figs (Anjeer), Raisins, Oranges, Grapes, Apples
Exercise – walking, yoga, swimming, brisk walk, gym, any sport for half to 1 hour daily.
Control of co existing illness such as diabetes, thyroid illness and other medical problems.
One should avoid alcohol, smoking, carbonated beverages
Even corticosteroids prescribes for some illnesses cause calcium deficiency as a side effect, so must take calcium supplements along with them.